Who is Ratchet?
¨˜ˆ"°⍣~•⊹٭"¸ ¸"٭⊹•~⍣°"ˆ˜¨
☆ Ratchet is an 19 year old independent Indie artist based in the Netherlands. From trying to impress a girl by learning the guitar, he now makes music on a daily base and isn't planning to stop anytime soon. His music is best described as a stroll in the middle of the night, through a lit up city. Every song has its own (dark) aesthetic and most of the time tells a story about Ratchet's personal problems. He tries to be mysterious, but clear enough for everyone to enjoy his music. While most of his songs are different in style and genre, they can all be connected. "Music has become more than just socializing for me," he says. In the eyes of Ratchet, it's a way to display his own feelings and emotions. Sometimes quite obvious and other times encrypted deep in the music. Although still being in school, Ratchet dreams of devoting his future to his music. A future beyond his formal bedroom studio. ☆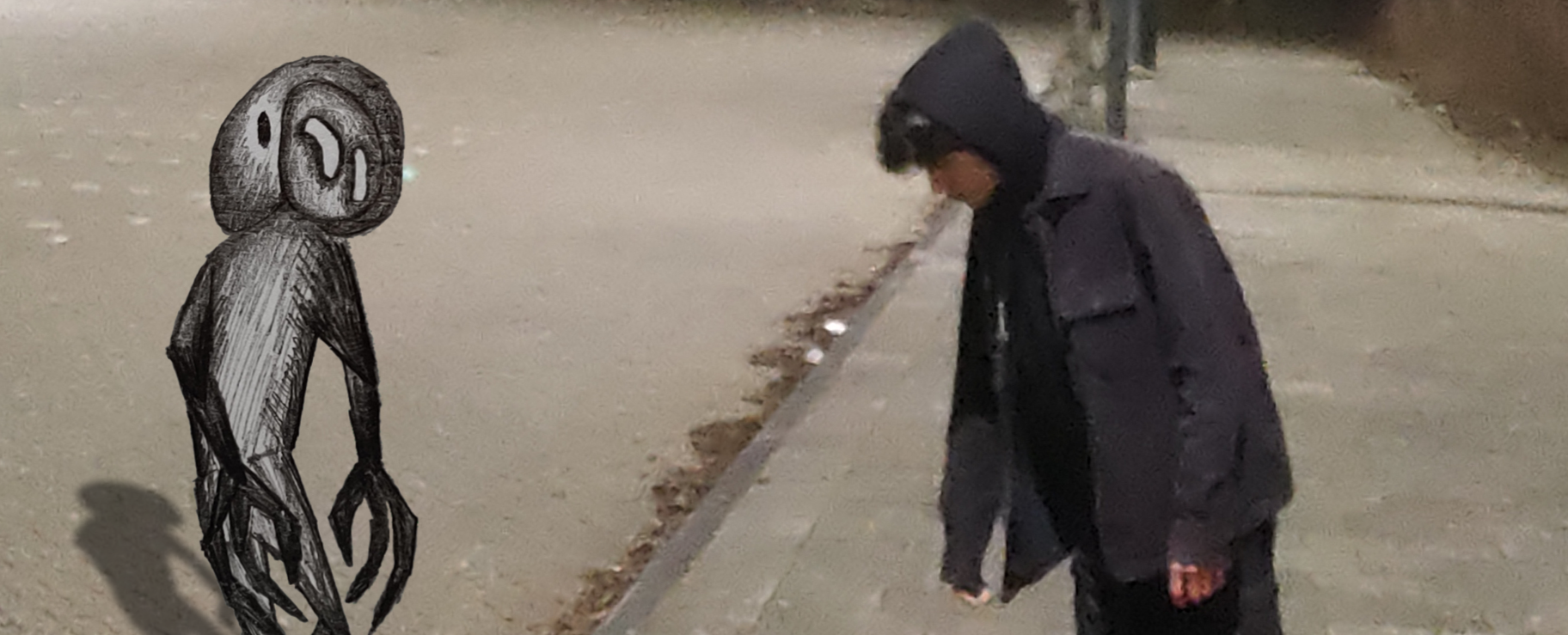 ¨˜ˆ"°⍣~•⊹٭"¸ ¸"٭⊹•~⍣°"ˆ˜¨


☬ Alias: Ratchet

π Full name: Karel Johannes Laureijs

✞ Born: 10th of July 2002 in Leiden, the Netherlands

➳ Education: Karel graduated VWO (Pre-university education), completing two VWO profiles: "Nature and Technology" and "Nature and Health" (two seperate diploma's). Karel is currently studying at "HKU Music and Technology" in Utrecht, attending for the bachelor: "Composition and Music Production" .
What are my main goals?
¨˜ˆ"°⍣~•⊹٭"¸ ¸"٭⊹•~⍣°"ˆ˜¨

My main goal is to share my feelings and thoughts with the rest of the world, while at the same time trying to entertain people through my music and other content. I'm trying to make music that connects with people, no matter the circumstances one has to live in. With this offcourse also comes the important goal of trying to live of what I love the most, and that's to create. Luckily my interest lies in many things, as long as things are somewhat relates to creativity, media, art and enertainment in general. Feel free to contact me anytime you want, if you have any proposals.
Repertoire
¨˜ˆ"°⍣~•⊹٭"¸ ¸"٭⊹•~⍣°"ˆ˜¨

Speciality: Music and sound

Experience: Programming (HTML, CSS, Javascript, Max) | Filming and editing video | Photo editing | (drawn) animations | Building websites (this website)

Main genres: Indie | Alternative | Grunge | Surf Rock | Bedroom Pop | Indie Rock | Psychedelic | Post Punk | Hip Hop | Punk Jazz | Electronic | Darkwave | Soft Rock |

Also produces: Classic House | Trap | Alternative Rap | Slow Rap | Lo Fi | Witch House | Shoegaze | Hyperpop | Cloud Rap | UK Garage
Why and how did I started making music?
¨˜ˆ"°⍣~•⊹٭"¸ ¸"٭⊹•~⍣°"ˆ˜¨

To awnser this question, we have to take a look at a couple years in the past. It all started during the middle of secondary school. Friendships I had build up during my early secondary school years were slowly fading away, because everyone was being seperated into different classes and schools. I didn't have many people to talk with and my social skills were slowly leaving me. During this time, I didn't really know how I could refill this gap in my life. I started distracted myself by fully focussing all my attention solely to school and playing games in my room. This worked for a long time but over time everything I did started to remind me of the good times I had with my old friends. All these thoughts really started to stack up, until a point in my life where I decided to change it all up. I wanted to become social again, like I used to be. I wanted to prove everyone wrong, by showing that I'm not a nobody. I thought for a long time, until I came up with a plan. I had come up with a way to indirectly tell everyone I used to know how I currently felt. That's when music popped into my mind. With music you can express how you feel, without the direct fear of people's reactions. You can tell whatever you want to the world, with your own madeup context. It's like having a conversation with someone, but with the benefit of practicing the lines you typically say in your head, as many times as you want.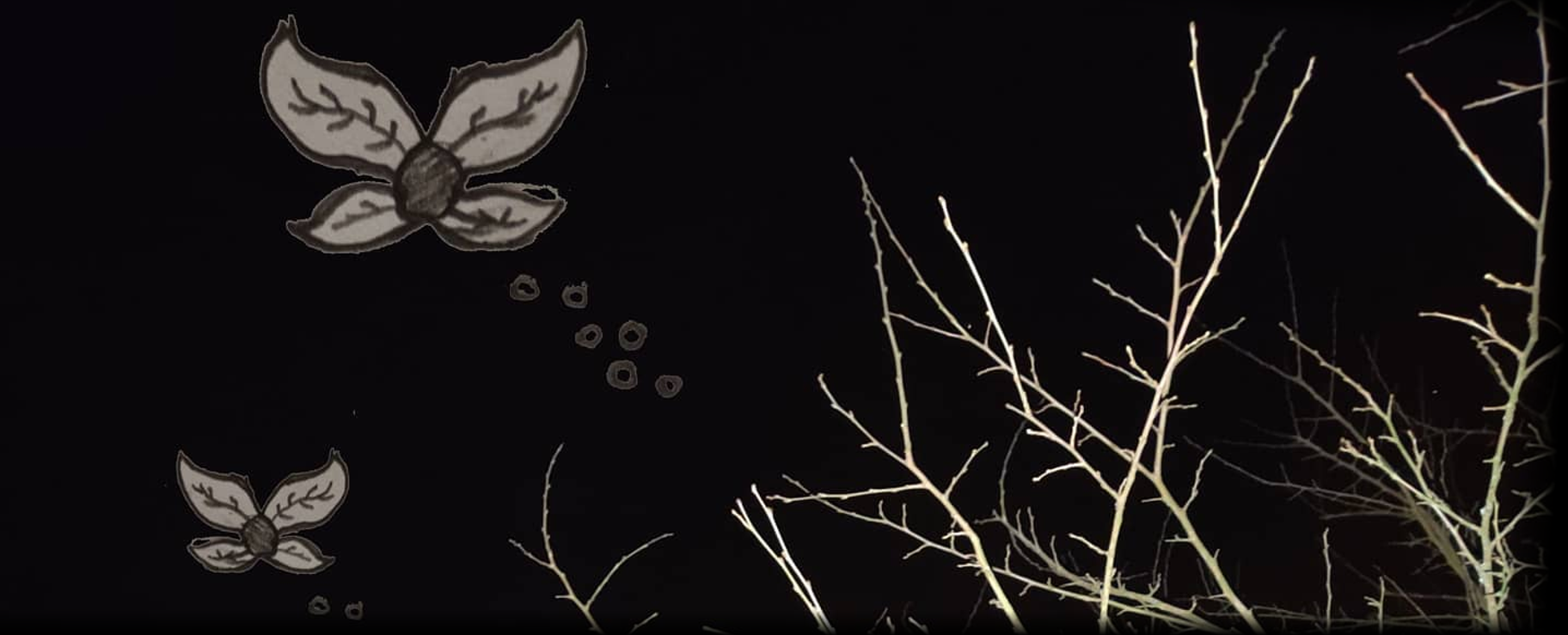 At the time I didn't really have any experience with music. The only pieces I ever made were a lo-fi song featuring my electric guitar, recorded with my phone, and a song about life featuring the voice of google translate and harambe. I didn't know where to start. I had no idea how to properly make music. That's when something popped into my head. When I was little I was a very big fan of the genres "house" and "electronic music" (you know... typicall radio stuff at the time). I remember watching a video of Martin Garix, explaining how he made one of his songs in a "DAW" called "FL Studio". For the first time in my life I knew of a way to record and edit music. I remember running to my parents to tell them what I had found. My father became very excited aswell. I'm lucky that both of my parents love music. My father used to play classical guitar and also saw a cool new way to make music. Eventually after a lot of begging as a little kid, they bought it for the whole family. The first few days were very excited and I watched every tutorial video. But as days passed, I slowly started to neglect making music. The program was too overwhelming for me and I wasn't musical at all.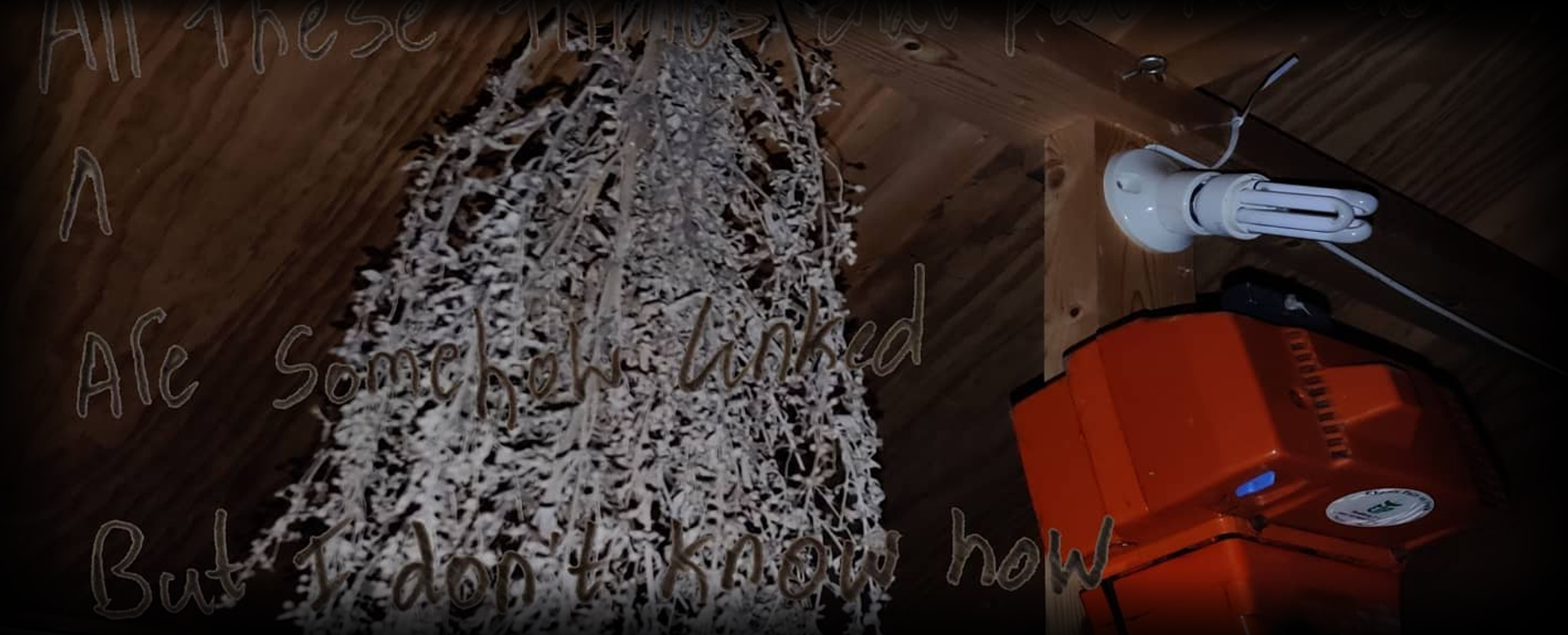 Years of not making muisc passed by, until I finally saw a reason to try it again. I started off by learning the guitar. The reason why I wanted to learn the guitar is because I had a crush on a girl during my second year of secondary school. Her favorite band was "Arctic Monkeys" and she also loved to play the guitar. I really wanted to impress her. My plan was to learn a song of "Arctic Monkeys" on guitar and play it for her during music class. The problem was that I had never touched a guitar in my life.. Luckily enough my father knew how to help me. He learned me how to play "The House Of The Rising Sun", with different strumming patterns and fingerpicking styles. He told me that this song featured everything I had to know about the guitar, and that I would be able to play almost every song. To this day, I still think that's mostly true, and that's why he is the only guitar teacher I ever had.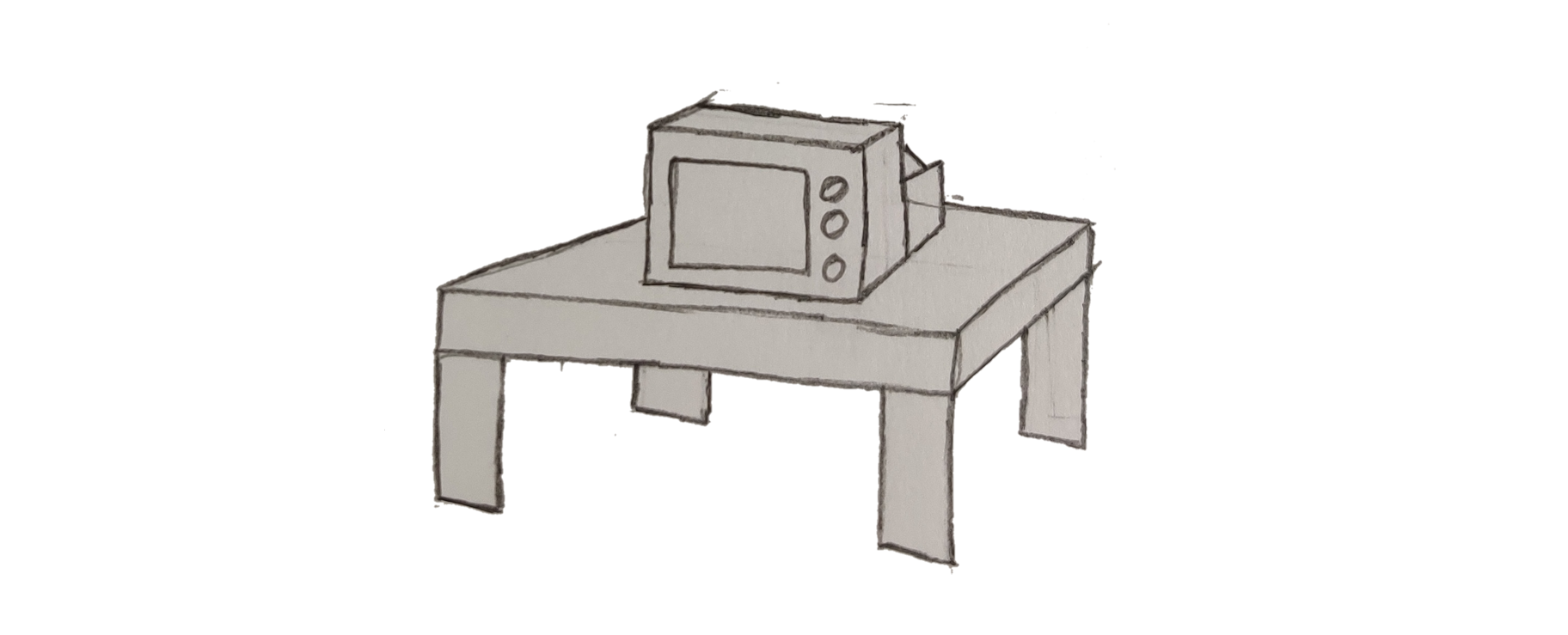 After learning the song from top to bottom, I immediatly switched to practicing songs of the "Arctic Monkeys" and more, until I was confident enough to play them in school. I'm not going into much detail here, but yes, the girl I had a crush on did notice me and we lived happily ever after ;). After I had some basic guitar skills I started experimenting with making my own music. I wanted to learn everything there is to know about music, to finally prove myself. I started off by making a few songs on soundcloud and YouTube under the name "Silent Ratchet". Soon after that I wanted to take it a little bit more serious, by releasing music on every streaming service. I started off ambitious and wanted to make my own EP, under a different name. That's how "Ratchet" was born. I released the Ep ("Silent's Untold Story") in 2020, and from here everything started to roll into the person I am today.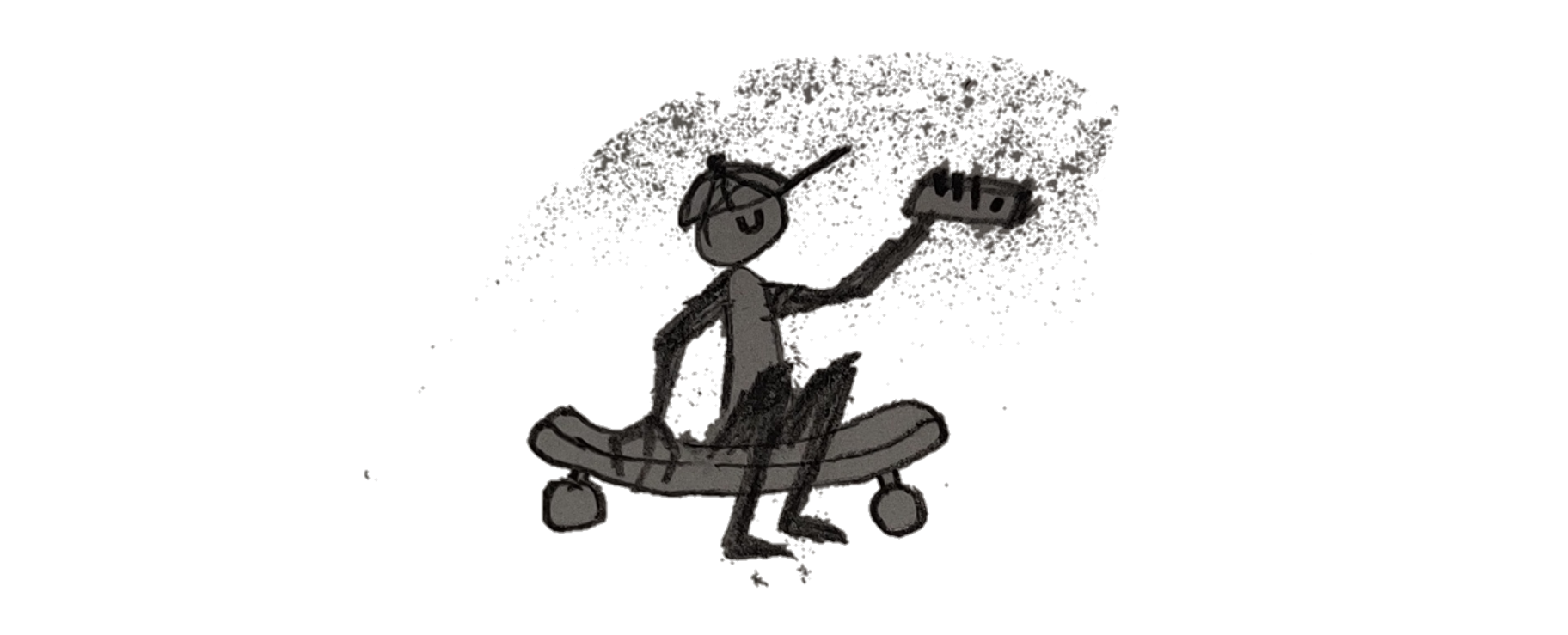 Other interests and hobbies
Not only do I like to make music, I also love to play games, work on my website, skate, draw and hangout with friends and family. I love to play and record gameplay video's of myself. My current video's consist of underground games, since these usually have unique mechanics and game concepts. These games usually consist of a few hours of gameplay, which is a perfect bite size for a short video. In the future I would love to make video's about more familiar games with more hours of gameplay. I currently don't really do that because it would take to much time, and my main priority lies at making music. I would also love to make vlog styled video's, sketches, storytelling video's and offcourse more music video's! I'm lastly planning to update this website more frequently, to showcase every step I make and to be transparent with my audience.